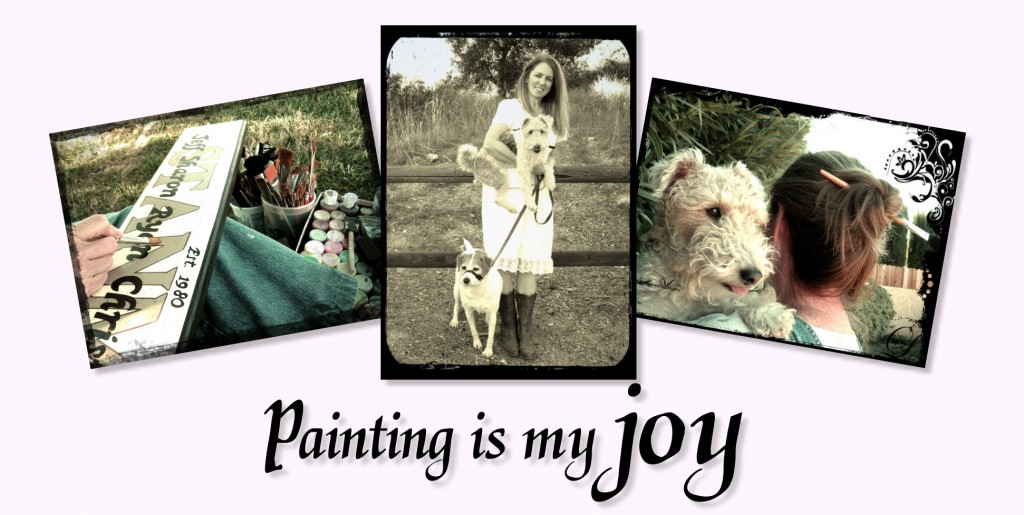 I enjoy painting just about anything. Every project brings new challenges and many rewards.
My PASSION FOR PAINTING combined with my ARTISTIC STYLE is in everything I paint.
I enjoy creating hand-painted artwork keeping YOUR VISION, input, and ideas in mind. Using highlighting and shading from my Tole painting influence, we can CREATE A ONE-OF-A-KIND DESIGN that is unique to your ideas. If you have a vague idea of WHAT YOU WANT,
I can help you CREATE SOMETHING CUSTOM THAT YOU LOVE.